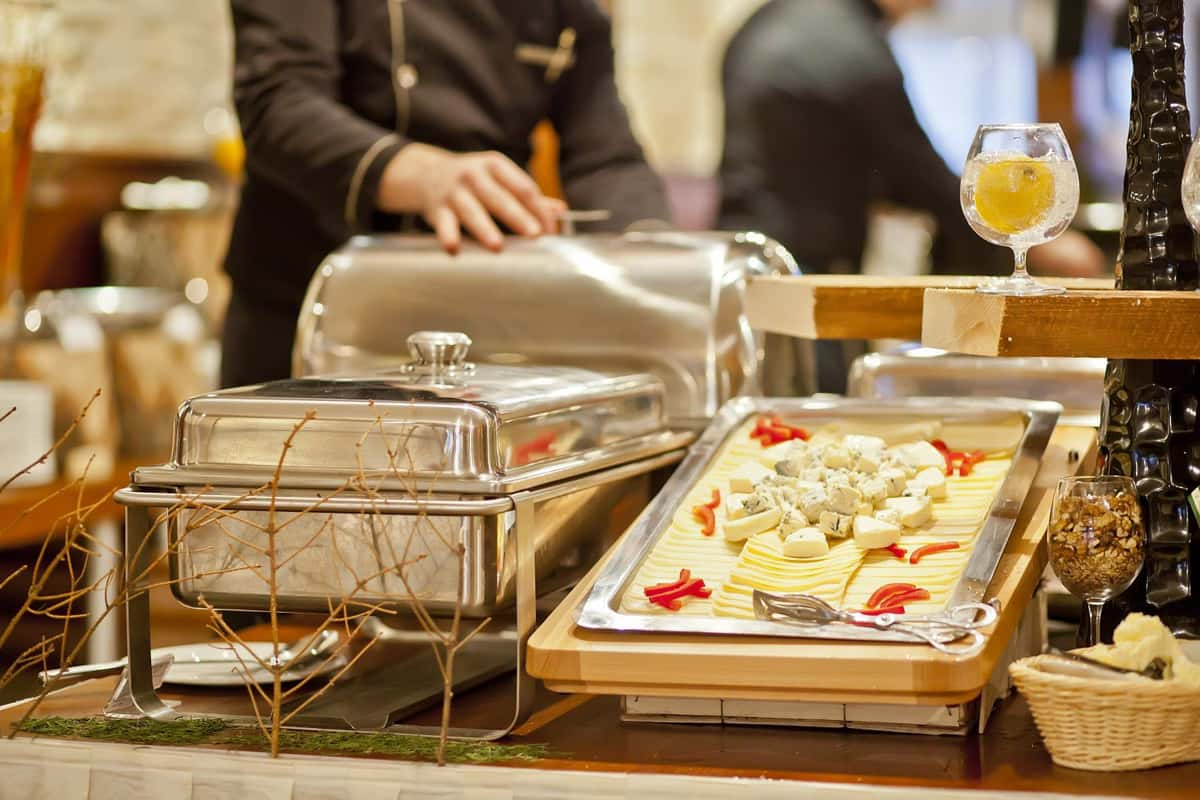 Testimonials
Quilt Lady

Thank you Trip Advisor for this find! The barbecue, burger and peach cobbler were all great! The price was very reasonable for real food. Nice atmosphere, there were families and friends around us, visiting with each other. We will be back!
E. Nelson
Great selection! Wonderful flavors! Exceeded my expectations! Frank (one of the owners) was my 'server' and you could tell he had his heart in the food. His prep was as an artist. My favorite sides were the beans and corn/chili. Briscuit and ribs were excellent.
Ellzebeth
I'm no big BBQ eater, but I've tried plenty of it from many places and find that most times, it's just okay. Charlie's BBQ has tender meats, great taste, and wonderful sides, more than the usual options. The mushrooms and potato salad get two thumbs up! Definitely would eat here again.
Glenn Q.
Ate at Charlie's two days in a row while visiting with clients nearby. The menu has some great offerings and variety! I had the grilled chicken sandwich the first day which was very moist and tasty and had the two meat platter the second day with Brisket and spicy sausage; very good! There is nothing fancy about this place but the food is very good and the staff are friendly and helpful!
R. Kochman
Great BBQ with a perfect sauce. Wish I could get the recipe. I recommend getting a two or three meat platter so you can include their links in your lunch or dinner. They are lean and super flavorful. I've never had better. Unfortunately because of development in front of their location, they're a little tough to find, especially if you are approaching from the east, but definitely worth turning around if you miss it the first time by.
Rob Timmermans
Thank you for the catering which made our party such a big success. Many guests told me that the quality of your BBQ is the best of all places in town including the Good Company. It was well prepared and wrapped to preserve the freshness. Thank you for making the food healthy, tasteful en not greasy.
Rhonda N. Craig Neeley
Thank you very much for providing such a wonderful meal for our son's rehearsal dinner. Everyone who attended gave a big thumb's up for your delicious food! The way you took care of all of us for this special occasion was awesome and was appreciated very much by our family. Thanks again!
Zola C.
Yes, this is a barbecue and hamburger joint. However, don't miss the opportunity to have one of the best gyros in Houston. It comes with a basket full of french fries, thinly cut, fresh. Don't offer to share. You will want to eat them all yourself. The owners pay close attention to their food and it tells on your palate.